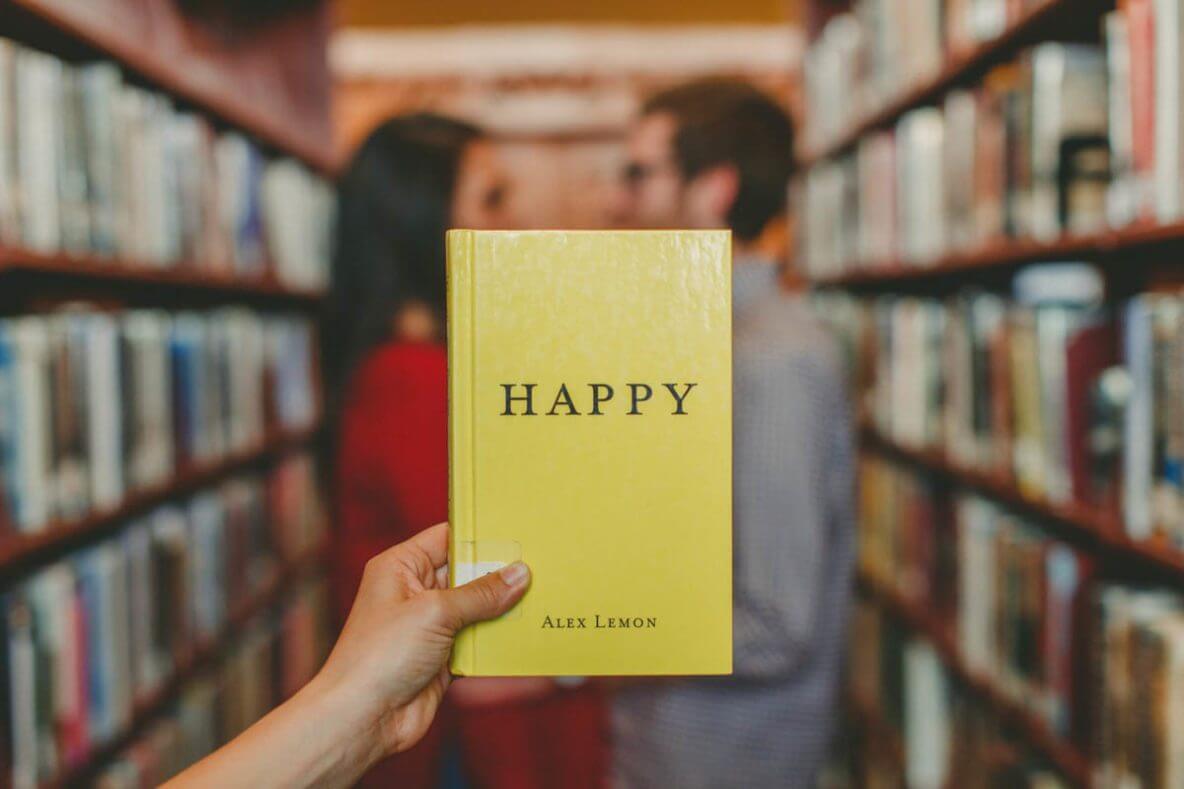 Why happiness is not happiness
Luck, fate, well-being, bliss, happiness… There are a whole lot of expressions that seem to mean the same thing.
About the terms and their meanings
"Phew, I was really lucky!"
"He has more luck than sense…"
"I'm doing great, I'm really happy at the moment"
"Come on, let's try it, good luck!"
These sentences are just a few examples of how we use the word happiness today. And because I find this little word so fascinating and full of meaning, I decided to dedicate an entire blog entry to it...
Word meanings
Where do we look when we look for the meaning of a word? In the Duden (or more likely on Google… But it comes to the same thing). If you search for "happiness" in the dictionary , you will come across three different meanings of the word:
something that is the result of a combination of particularly favorable circumstances; particularly favorable coincidence, a favorable twist of fate

the personified happiness (1); Fortuna




(Example: luck is blind, capricious, changeable)

pleasant and joyful state of mind in which one finds oneself when one comes into possession or enjoyment of something one has desired; State of inner satisfaction and elation
These definitions come as no surprise to us as German speakers. Still, I keep stumbling over the word. In my field of study, psychology, I use it again and again, for example to describe people. However, it is often not immediately obvious what kind of happiness is meant.
In English it is simpler: Luck refers to luck in the sense of a favorable coincidence. Happiness, on the other hand, means the joyful state of mind.
Personally, I usually use the term "luck" when I mean fate or chance and otherwise I use "well-being", "feeling of happiness" or "bliss".
Since this blog is, among other things, about mindfulness, today I would like to focus in particular on happiness in the sense of well-being.
The pursuit of happiness…
... is, on the one hand, the title of a film with Will Smith from 2006 (OT: "The pursuit of happiness"). It's about the American dream, with which many of us probably associate this phrase. But Aristotle already explained in the 5th century BC. BC: "All people strive for happiness". And that's how it seems to be today. Isn't that really what all people are working towards, or at least hoping for? To be happy and create meaning. You could probably delve into this topic indefinitely and illustrate the importance of the pursuit of happiness based on human history. But even on a very superficial level, it can be said that everyone has a certain idea of ​​what happiness means.
What well-being and happiness look like
On the one hand, there is certain agreement between people about what makes them happy: health, family, money, work, security... And yet everyone also has their own personal opinion. Some people find happiness in reading a book and others in going jogging. Some people consider happiness to mean spending a lot of time with other people, while others prefer to be alone. For some people, summer is the epitome of happiness, and others look forward to winter. As we can see, happiness seems to be something very individual and, among other things, leads people to prefer different ways of living and spending time.
These different ideas about happiness can of course change over time. Depending on our age, life situation and circumstances, different things make us happy. Aristotle noted that when asked about happiness, everyone names something different, "and often the same person names different things: when he is sick, health; when he is poor, wealth."
Likewise, happiness is also seen as something that is achieved as soon as certain states are fulfilled or possessions can be acquired. Sentences and thoughts like "If I had this and that, I would be happy." or "If I have achieved my goal, then I will be happy." we all know.
People need extrinsic and manifest motivators to give meaning to their own lives and to feel like they are doing something meaningful. But that doesn't mean that you have to be unhappy in the present.
From a spiritual perspective, well-being and feelings of happiness actually always come from within and have a lot to do with mental attitude. You'll find out how to find and keep happiness in my next mindfulness blog post.
What makes you really happy? Share it with us in the comments :)
---
If you liked this and would like to learn more about healthy eating, mindfulness or sustainability, check out many other exciting blog articles on these topics here .